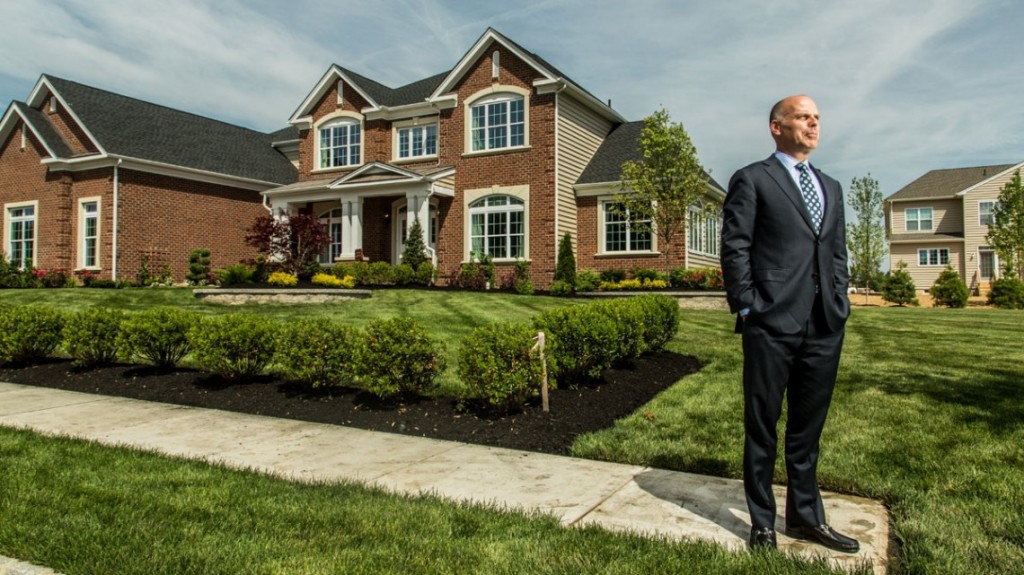 With their younger son off finishing college and their older one out on his own, Linda and Lee Sussman found their four-bedroom house near downtown Boca Raton, Fla. too quiet. But the couple, now in their mid-50s, didn't want to downsize to, say, a luxury condo. Instead, they sold the old house for $430,000 and moved last year into a $731,000 newly constructed home with a backyard pool overlooking the lake at Parkland Golf & Country Club in the northernmost reaches of Broward County.
"The backyard is phenomenal. We see water, wrapped by water all around. It's like being on a peninsula," marvels Linda, a retired art teacher who appreciates a good view. Sure, Lee, a golf-loving financial planner, has to drive an extra 7 miles each way to his office. But the supermarket is close by, and it's just a short stroll to the Parkland clubhouse, with its spa, restaurant, lounges, tennis courts, pools and fountains. "It feels like a Disney resort," Linda says. Get this: At 3,300 square feet, the empty nesters' new home is bigger than the one where they raised two sons.
"Nobody moves to a smaller house," crows Robert "Bob" Toll, the 73-year-old cofounder and executive chairman of luxury home builder Toll Brothers TOL +3.45%, which sold the Sussmans their new spread. At least not if Toll can help it.