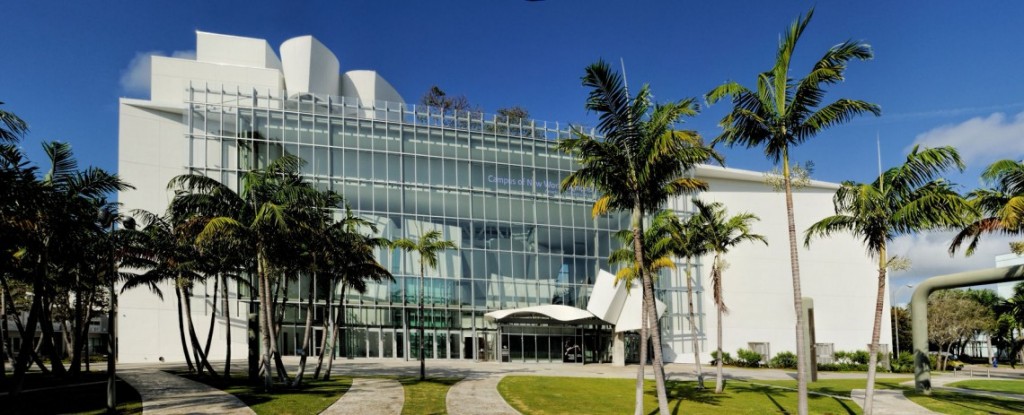 If your 2015 resolutions include moving into the city, you're not alone — living downtown is fast becoming the in thing. The trend has given cities like Boston, Los Angeles, Cleveland and Miami a lift, and the list of reviving downtowns keeps getting longer.
As the economy recovered from the last downturn, U.S. census data showed populations growing faster in primary cities than in suburbs, startling many economists, sociologists and journalists. From 2010 to 2012, many cities gained more new residents than they had over the previous 10 years, sparking a vigorous debate about whether the era of suburban superiority was over. Though a recent Forbes magazine storysuggests that the suburbs are staging a comeback, the latest census data indicate a more subtle closing of the gap: Their growth has slowed, but cities are still on the upswing.
Whatever the future may hold, few see a meaningful threat to the ongoing revival of certain cities. People are continuing to migrate downtown, accompanied by a surge of capital from developers and investors. Employers are expanding to these hotbeds as well, meaning businesses have been willing to pay higher rents for proximity to better talent. According to CoStar Group, downtown office rents in the U.S. have risennearly 19% over the past four years, versus just 3% in the suburbs. And Prudential Investment Management recently issued a report arguing that urbanization across the globe is in its "prime time." The report cites a projection from New York University professors Paul Romer and Brandon Fuller that cities worldwide will gain more than 60 million people annually over the next three decades.