Since its establishment in October of 2002, United Title Service, LLC has been one of the leading providers of real estate settlement service providers in the area. Providing excellent service to homeowners and home buyers throughout Maryland and Pennsylvania has been the mission of UTS for more than a decade. The driving force behind the success of the company is the superior knowledge and experience of the staff, Dan Martz and Maria Strite. With more than 50 years of combined experience in the real estate settlement service industry, UTS has the ability to handle the full range real estate transactions from Residential Sales and Refinances to complex Commercial transactions. In 2013, UTS added the services of David Silverman of Skyline Legal Services for the purpose of assisting distressed homeowners in negotiating Short Sale transactions.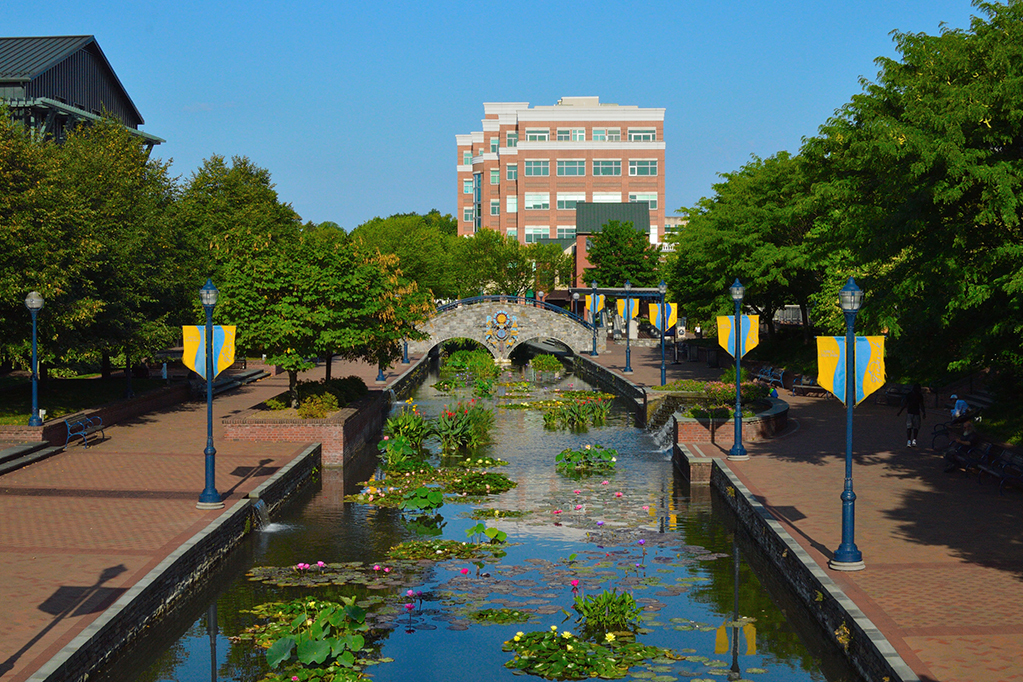 Personalized Support
Our employees are trained to offer friendly, personalized support for you and your customers. Plus, you get a personal phone call from our Title Officers to alert you of potential "red flags" so you can be proactive with your clients to help ensure title is clear and ready to close.
Superior Service
Our various products and services are delivered from centralized locations, enabling us to provide you with consistently superior service.
Commitment
United Title is a 100% locally owned and operated real property title and escrow company, providing title services throughout Frederick, Montgomery, Washington counties and escrow services throughout the State of Maryland.
We are committed to providing the highest levels of real property title and escrow services. Our dedication to creating personalized services and providing seamless title and escrow processes for our clients has been steadfast for over 30 years.
We look forward to the opportunity to work with you as a satisfied client of United Title.